At Ideal Protein, we're empowered to have a MEANINGFUL IMPACT in the fight against obesity
Ideal Protein is searching for motivated and passionate individuals to join our team! Our mission is to empower people to achieve transformational, lasting weight loss and live healthier lives through our medically developed weight loss protocol. Ideal Protein is about much more than just losing weight, it's about helping people achieve sustainable, long-lasting health.
Our culture and values reflect our beliefs in helping the world get healthier: we honor integrity, we are compassionate, we thrive on support and collaboration and value well-being. We're results-oriented. Creating valuable opportunities and career paths is of utmost importance to us.
We believe engaged employees are the key to a stimulating, rewarding and beneficial workplace. If you are a high-performer and enjoy a fast-paced setting, we'd love for you to check us out. Our business continues to grow along with our people. Come find out for yourself.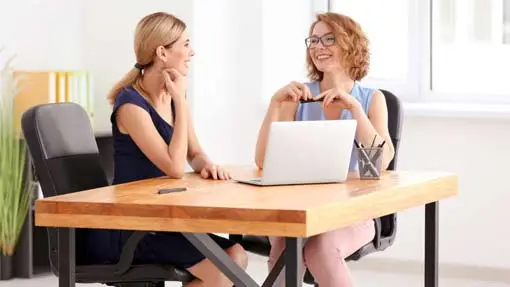 Finding the right coach is critical for success of our patients and clients. Recruitment for one-on-one coaching is conducted through our Independent Authorized Clinics or Centers. Our Coach Liaison Program connects potential coaches to clinics and centers across North America. Interested applicants are encouraged to apply by filling out the online application. Perspective coaches are then connected with an Ideal Protein Independent Authorized Clinic or Center for further review and contact.
As an Ideal Protein Coach, you will inspire individuals to believe in themselves and achieve a lifestyle they never thought possible. A coach is a great communicator who listens to their patients and clients. They provide support and education through compassion and protocol knowledge. Coaching styles are often adapted to the individual needs while maintaining consistency in the protocol. Ideal Protein provides all of the training necessary for your journey as you become a weight loss and lifestyle management professional.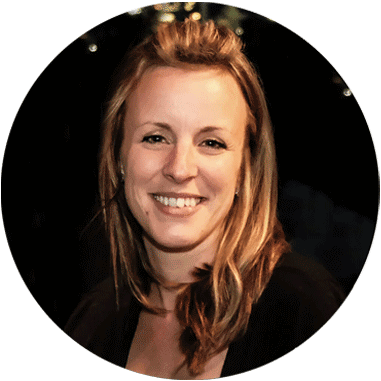 Why Work at Ideal Protein
Julie Dubé – Client Care Manager
Starting in the Client Care Team I climbed the ranks proving I was determined to succeed. Throughout the years I acquired a lot of experience thanks to the guidance of our great management team.
Now I'm the Client Care Manager, a position which brings me all the challenges that I'm looking for in my career.