"Because It's Your Life" Book Tour
Meet Ideal Protein CEO Melanie Stack and Ideal Protein founder and author Dr. Tran to talk about his new book and learn how to use food as medicine to tap into your healthiest body, mind, and life
Topics
Food is Medicine, Weight Loss is HealthCare
Balance Sugar Cravings
Forget Everything you Know about your Metabolism
Dr. Tran Facebook Live Book Tour
Understand the Science Behind the Ideal Protein Protocol
Dr. Tran Facebook Live Book Tour
Understand the Science Behind the Ideal Protein Protocol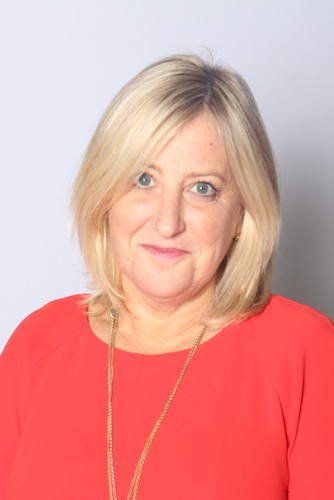 Melanie Stack's professional story is one of brand building and leading great teams to achieve their full potential. She is a seasoned business leader who has run a number of international and US-based businesses across various Retail and Consumer Goods sectors and most importantly in weight management.
She is a passionate advocate of leadership development & coaching and has mentored women in international businesses as well as supporting a number of start-up social enterprises. She has also worked with Young Enterprise in schools and the Working Options charity helping people to make effective career choices.
Her goal as she leads Ideal Protein is to continue to put forward the power and efficacy of the Ideal Protein Protocol and seize every opportunity for growth as healthcare providers and payers gain greater recognition of the impact and cost of obesity to our society.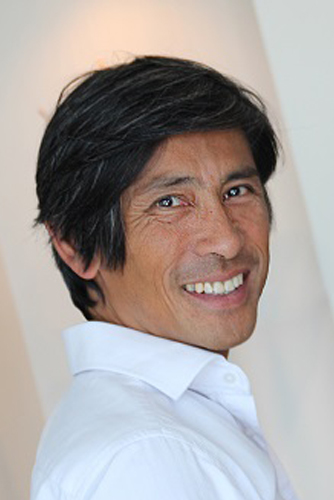 Dr. Tran Tien Chanh
M.D., Ph.D.
Founder | Executive Medical
Board Member Ideal Protein
Dr. Tran Tien Chanh is a co-founder of the Ideal Protein Protocol. He started his career as a general practitioner and sports physician, but quickly became interested in nutrition and obesity-related issues. Having concluded that weight loss was essential for treating illnesses such as hypertension and dyslipidemia, Dr. Tran was a driving force in the development of the Ideal Protein Protocol.
An award-winning graduate of the Faculty of Medicine in Paris, Dr. Tran has published several books on diet and weight loss, lectures on weight loss across North America, and is a member of Ideal Protein's Executive Medical Advisory Board.
Visit a LOCATION near you!